Expert Prepress Service
(because no one likes rejection)
It's A Berry Design offers a reliable prepress service at a reduced rate for printers, print brokers, and other graphic designers.
Would you like your customer-supplied files checked before you send them off to your online printer? Are you a talented designer without technical training? Do your customers love to design their own artwork, but don't understand the printing process?  Are your clients creating artwork in non-industry programs that may need to be transferred into a standard program, refined and output as a printable pdf before the file goes to your online printer? Give us a try and let us check your file!
Free File Check
$15 for Simple Fixes ($22 Retail)
Print Files Supplied to You as Printable PDFs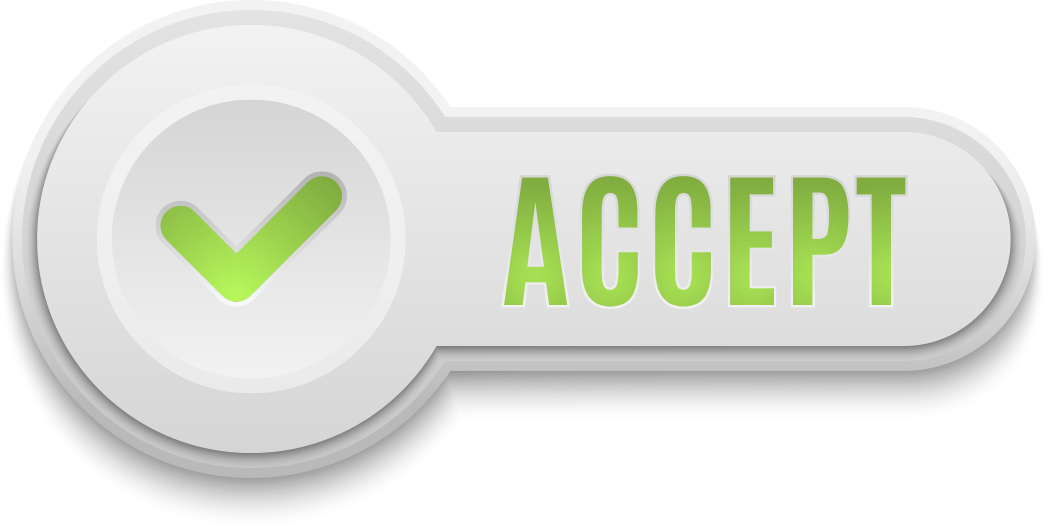 The following common rejection issues can usually be fixed for $15:
Incompatible Files not Accepted by Printer:  Convert file to print-ready PDF, making minor adjustments if necessary.
Add or Extend Bleeds:  Artwork that reaches to the edge of the layout must have bleeds which extends the artwork beyond the cut line. If there is no bleed allowance in the artwork, for instance if the artwork is in Photoshop with no bleed allowance, we can clone the edges and add a bleed.
Adjust Margins: Fix text or other elements that extend beyond your printer's required margins by pulling them inside of the margin allowance, usually a minimum of 1/8″.
Add Crop Marks: Crop marks are necessary to show the cut lines of your artwork.
Foil, Spot UV or Other Special Effects: Set up artwork per your printer's specs for spot UV, etc.
Set Text or Object to Knockout: If text is set to overprint, for instance 100% black over a yellow background, the black text needs to be set to knockout, meaning that there will be white behind the black lettering. If the lettering is set to overprint, the black text will actually print over the yellow background and will no longer be a pure black as it will blend with the yellow background.
Create Print-Ready PDF from Native File: Export native files (InDesign, Illustrator, Photoshop, Word, Excel or Powerpoint) into print-ready PDF files, making minor adjustments if necessary.
Font Issues: Embed or convert fonts to "paths" or "curves," making the fonts uneditable and eliminating font problems.
Convert files to Illustrator: Oftentime out of country printers have different requirements and will not accept pdfs.
Adjust Folds: Verify and adjust artwork within a panel for correct positioning for folding, for instance a tri-fold brochure.
RGB or Spot Color to CMYK: Convert RGB or spot color to acceptable CMYK files, or convert CMYK colors to spot color.
Replace Low Resolution Images: This can sometimes only be done if high resolution images are supplied. If your images are good quality but placed in your document at 72 dpi, we will change the resolution to a printable 300 dpi cmyk and replace in the document. It is not possible to fix low resolution images if your images are not good quality to begin with.
Orientation: Rotate pages to ensure artwork prints in the correct position.
PDF Edits: Oftentimes changes can be made directly in a print-ready pdf file.
Change Layout Size: Layouts that do not scale proportionally may require adjustments that could incur additional costs.
Eliminate Unwanted Notes or Outlines: This would include dielines, keylines or designer's notes left on original artwork which need to be removed.
Photo Touchup: Remove or change unwanted items, improve color, or sharpen image.
Prepress Services Which Could Incur Additional Costs:
Extensive Text Changes: Considerable typesetting or text changes may incur additional cost.
Substantial Revisions to layout: Changing the layout size if non proportional, moving a graphic element, or multiple elements, from one area, panel or page to another; adding or replacing elements.
Major Photo Touchup: Remove or change unwanted items, improve color or sharpen image.
Multiple Issues: If a layout has a number of the issues noted on the right, this may incur additional cost.
Fast email response during normal business hours:
8 a.m. to 4 p.m. Monday thru Thursday
All major credit cards / debit cards / Paypal accepted
Teri Berry   714.350.7072   teri@itsaberrydesign.com