Dependable Reseller Support

It's A Berry Design started its business working with resellers. Although we also work direct with many retail clients, brokers have always been an important part of our business. Resellers receive a discounted price, allowing a markup to your retail clients. Our prices are competitive and our response time via email is usually within two hours. We never disappear and leave you hanging, and we make it a point to keep you apprised of the status of any projects. Small rush jobs are usually not a problem, and we never promise a deadline we can't meet.
Oftentimes, a client prefers to work direct with a designer, so we've received many referrals from brokers and will work direct with the client, sending them to you for their printing. Either way, we guarantee that your accounts are completely secure and we would never cross your boundaries. We value our brokers and look forward to working with you soon!
Reseller Discounts with Guaranteed Account Protection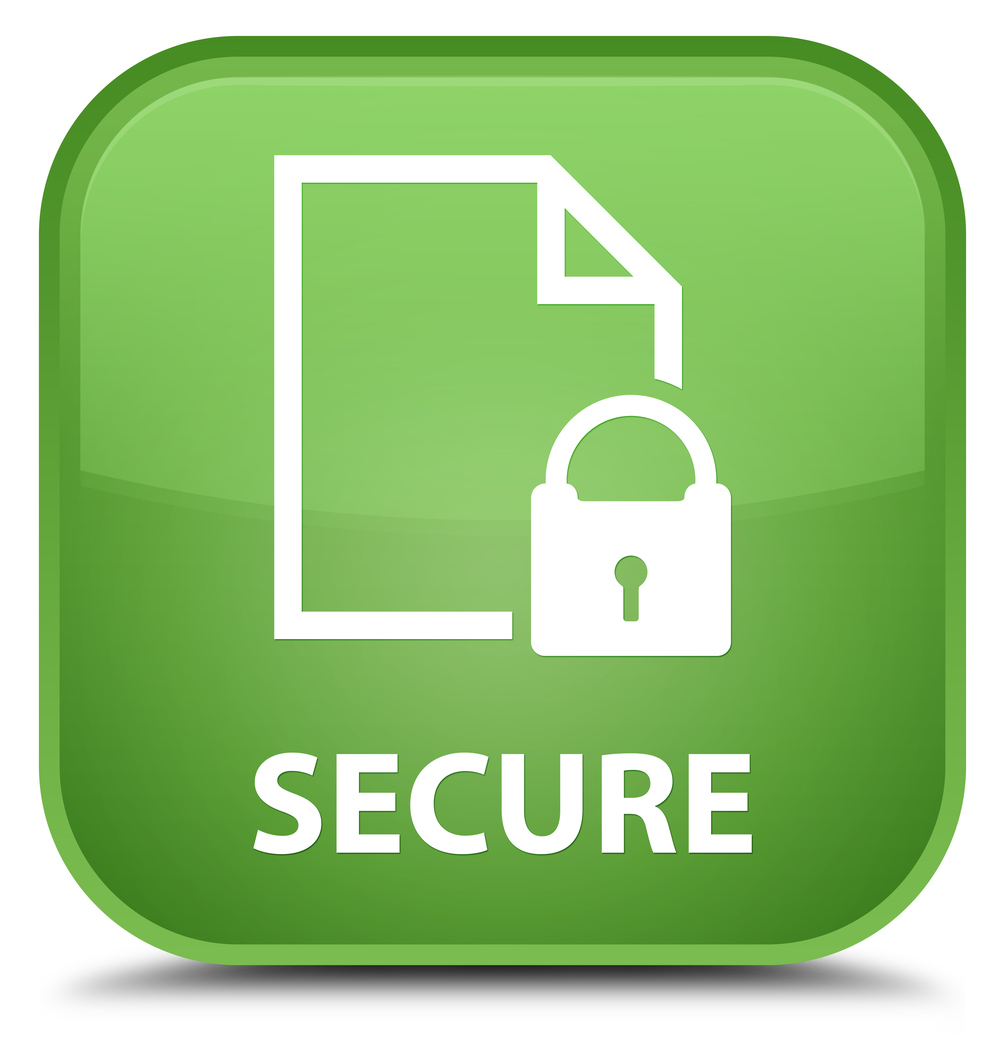 Fast email response during normal business hours:
8 a.m. to 4 p.m. Monday thru Thursday
All major credit cards / debit cards / Paypal accepted
Teri Berry   714.350.7072   teri@itsaberrydesign.com